Little Cain

owned by Isaac Peavyhouse and Bobby Taylor,

won the Jr hunt in Jamestown in March of 2013.

Little Cain - sire / dam

ThunderSports Cain & Killin Time Goldie
This is Kam Hesson's Blue Ghost,
Ghost is out of
ThunderSports Cain and Franklin's Little Hannah.
Ghost is a super good squirrel dog
Kam is going to start hunting him in some compitition hunts this year.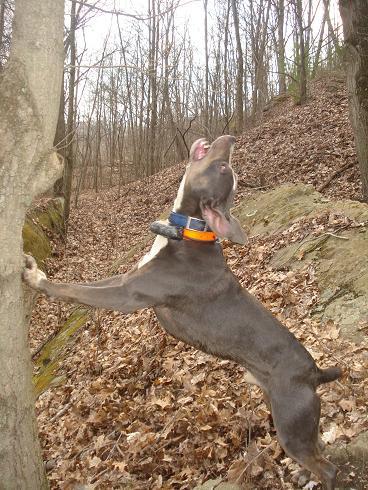 Cain's Hard Rock'n Thunder
One the hardest tree dogs I have hunted with he is out of ThunderSport's Cain & Sassafrass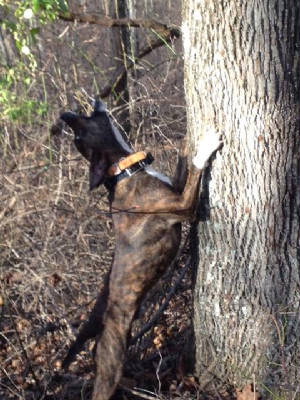 ThunderSports Sapphire at 8 weeks old
( Clayton Stark )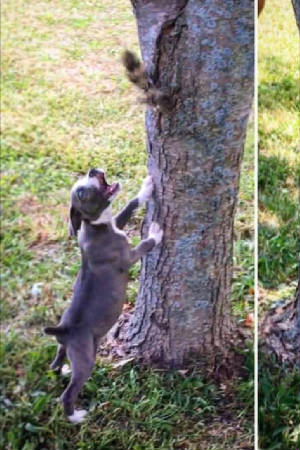 ThunderSports Jax a litter mate to Nock-Out and has been treeing coon since he was 5 months old
( Clayton Stark ) also owns him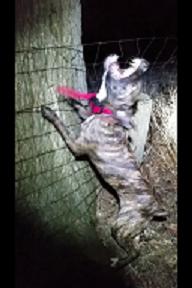 ThunderSports Nock-Out
Franklins ThunderSport & Dewey's Treein Sandy